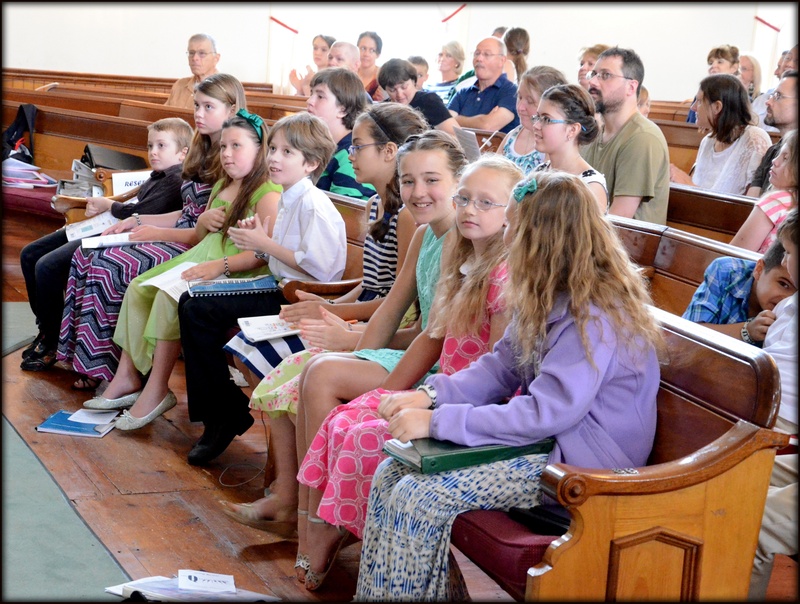 (above picture: taken after the final performance at Recital 2014...don't the kids look relieved?!)

I seriously cannot believe how quickly this summer went by!  My students continue to amaze me with how commited they are to learning.  This summer, several of them have been working on pieces from their favorite movies or bands.  There is nothing more motivating for practice than wanting to play a song because you love to listen to it!

Recital 2014 was the best one ever.  I say that every year, but this year was special.  Every single student stepped up their game and played their hearts out.  Every single student was more dedicated than the year prior.  I couldn't be any prouder to be their teacher!  Click here to see pictures from the recital.

School will be starting in a few weeks.  There are some exciting things we'll be doing this year as a studio.  Our Bach party was a hit last year, so I'll be planning another one based on another composer.  Our contest will have to do with someone who was a major influence to Broadway - and called North Brookfield home!   You'll have to wait until November to find out who that is if you don't already know. 
Categories: Piano lessons